COVID-19: Keeping our employees, clients and communities healthy, safe and vibrant is our top priority. WorldScapes announces COVID-19 Assistance to Government Program.  Read More
From BEAUTIFICATION TO TRANSFORMATION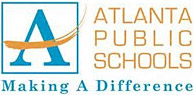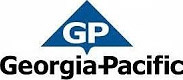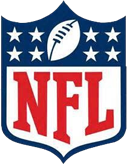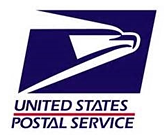 Contracting & Management Consulting:
We assess your project needs and develop a distinctive plan to make your visions a reality. Our experienced, knowledgeable and professional landscapers apply industry best practices and innovations to every project and are ready to lend a helping hand!
Landscape Development: 
No matter if you are a contractor, developer, public agency or landscape architect; we are here to provide the landscape development assistance for your project. As a partner we provide smooth workflows that ensure project are complete on time and within budget!
Grounds Maintenance: 
We are a full-service grounds maintenance company with a history of proven and longstanding success. We take pride in our reputation for achieving optimal results regardless of the season, through our knowledge-based approach in landscape care and maintenance.