COVID-19: Keeping our employees, clients and communities healthy, safe and vibrant is our top priority. WorldScapes announces COVID-19 Assistance to Government Program.  Read More
At WorldScapes, we provide our clients with the following premium landscaping services throughout the United States.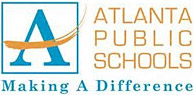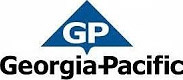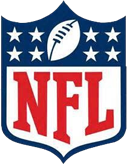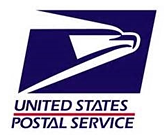 WorldScapes is a Certified Minority-Owned Landscape Contract Management and Consulting firm, dedicated to providing superior quality and service 

all aspects of landscape, irrigation, development and maintenance.
Whether a public or private sector client, we strive to ensure the Beautification of America's Landscapes One Community at a Time—for today and for the generations to come.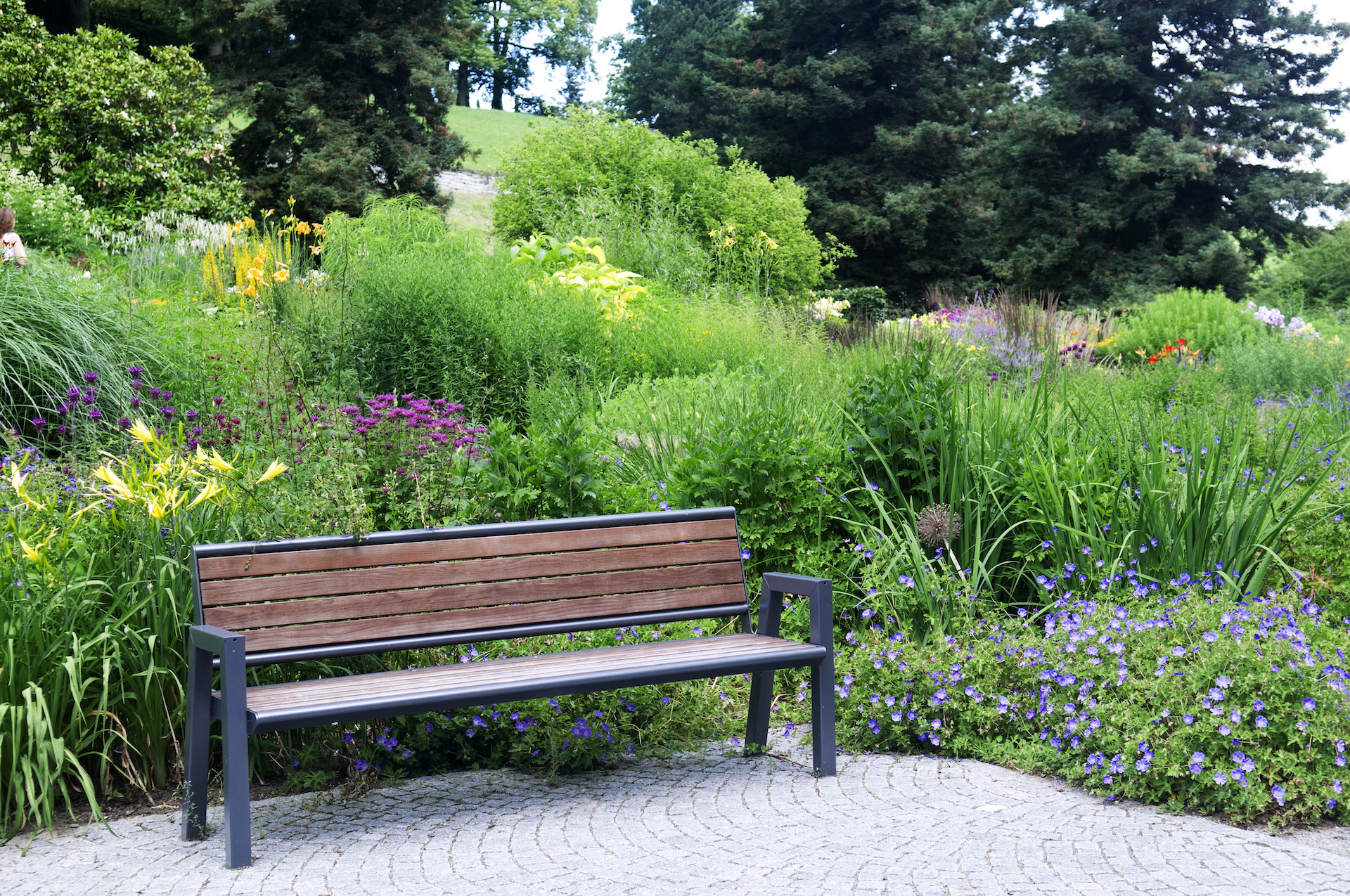 Beautifying America's Landscapes One Community at a Time